I have always been a fan of Blue tinted pitch Black hair . Black is as bold as red or ultra bottle blonde, and happens to be one of my top favorite hair coloring choice of shade besides Mid light Lavender. So i have always been on a hunt of a good Blue Black Dye. However i was mislead by many cosmetic companies with their dye boxes that claim their dye is permanent but actually faded within first wash with sweat by sun and shampoo.And of course i gave Bigen a try. Only because i was not aware of the ppd content in it, plus my aunt told me that it is a powder based dye to mix with water that will result in a unreversable black hair (many do confuse this brand as natural henna, which is not at all). I successfully removed Bigen black to a reddish brown hair color with the dawn dish wash soap and Tide method and slowly bleached and colored my way to platinum blonde . A girl from a Bigen hair forum and a Sally Beauty staff also told me they specifically last 2 months only. Now at this point i was beginning to think that there is no such thing as a real dye that will permanently stain hair. Thank god a few months ago i slowly started to find out more about natural plant powder dye. Body art quality Henna and Indigo plant based powder dye is so natural safe and effective, in some cultures they use 100% pure body art henna for temporary tattoo on skin as to coloring hair also, it's that kind of safe, and we definitely won't be using a synthetic dye nor chemicals to temporary stain skin. Here below is a photo of my hair dyed with Garnier blue black which did wash out on first wash. I will post up my henna indigo result photos and review soon.
And here below are result photos of a member in a website called long haired community, she did a 2 step process henna and indigo hair application, then applied 100% just indigo mix on hair for a second time again resulting in a Real serious beautiful permanent healthy onyx black hair result.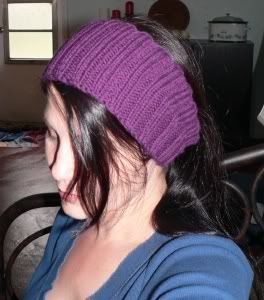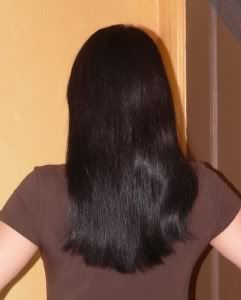 "and here is the difference with two-step..
On me, indigo will NEVER come out. Here I was a few years ago, growing it out, see the ends?"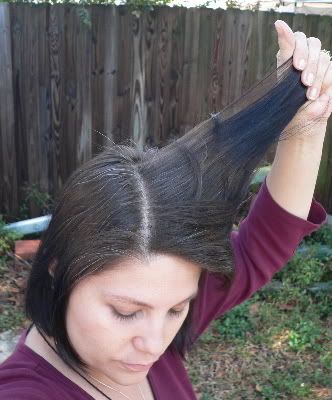 "And me currently, back to hendigo with two step henna-indigoed black. It's not a blue black (on me), it's a warm black. I have light olive skin and blue-black makes me look pretty rough, I love the black I get with henna & indigo though."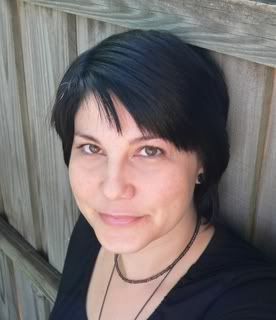 "Honestly, the two step process gives me blacker results, but if the henna-indigo mix works for you and it's dark enough no reason not to try it. I mean you can always two-step it next time if you want deeper results."
"I wanted to add that indigo does not fade much on me, and with the two step process it's not budging so by upping the indigo you might get into a situation where you're stuck with the darker hair. If that's what you want then it's all good, I just wanted to mention it."
What is it and why is it important to you?
"Pure henna with the highest natural dye content and perfect sift is used for body art.

"Body Art Quality" henna describes
"
Henna that has a very high natural dye content
Henna that is very finely cleaned, ground and sifted
Henna that is pure: ONLY dried, powdered

lawsonia inermis

leaves
Body Art Quality henna is often referred to as BAQ henna
Body art quality henna (BAQ) will permanently dye your hair, especially your gray hair, a robust red to auburn tone. The color will NOT fade! It darkens over time.

Body art quality henna has absolutely no adulterants: no added chemical dyes, no added metallic salts, no other ingredients that may harm your health or have damaging reactions with synthetic dyes.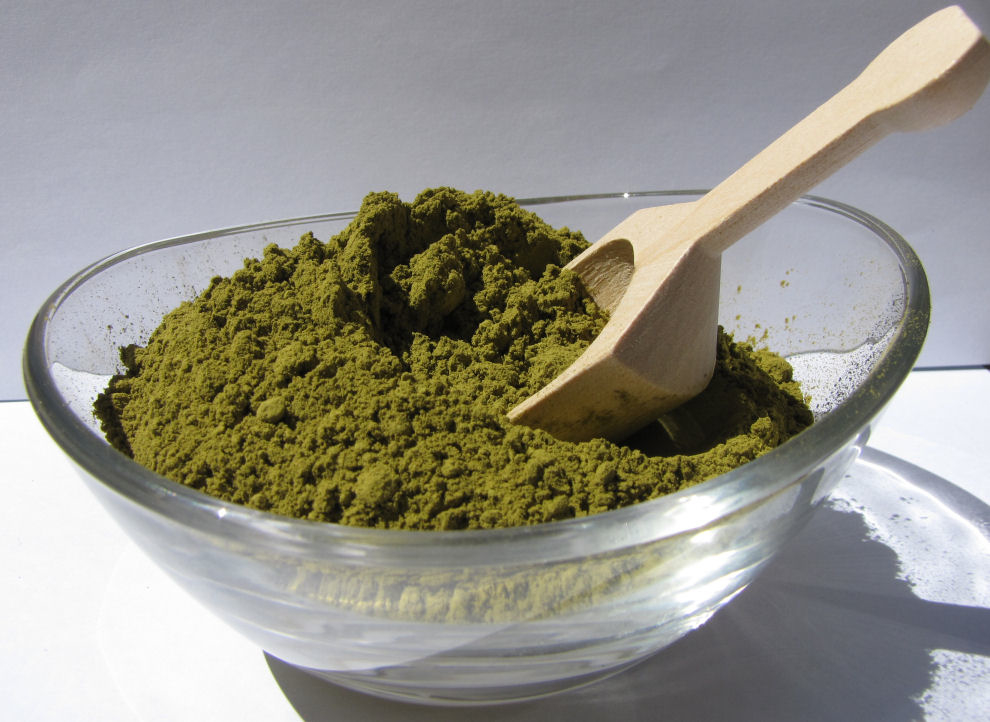 Pure 100% Henna Powder
Pure 100% Body art quality Indigo powder
This is also a good news for people that loves red hair. Synthetic red dye molecules are known to be the thinnest therefore fade so quickly. Repeated henna application (4x overnight Henna application) gives you lush shade of fade resistant red locks. Many other shades are made by mixing different other natural ingredients. Hope this information is helpful. Have a lovely day.